By Mason Crane-Bolton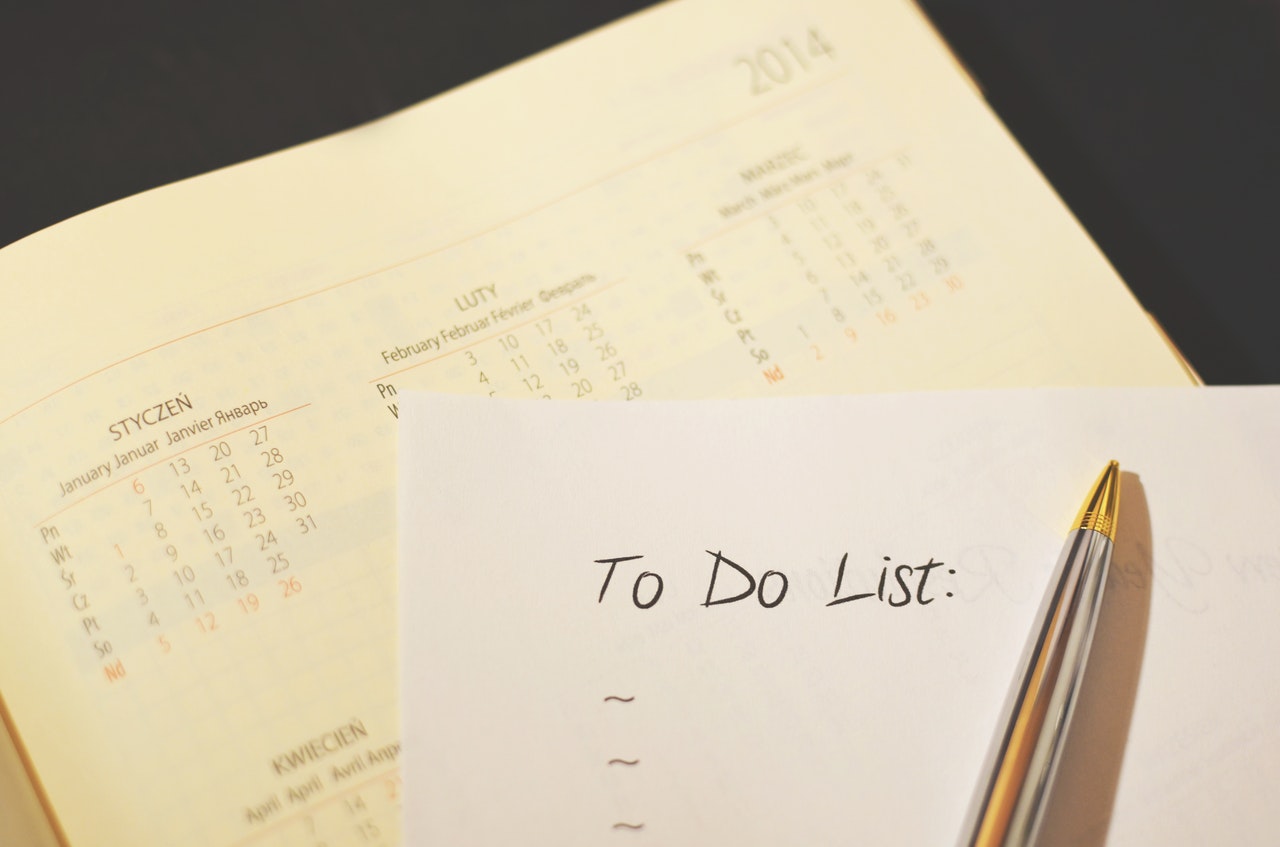 We've already given you some tips to protect yourself against the scammers we've listed in this series, but what else can you do? How can you best ensure you're safe from scams and scammers?
Sadly, there is no silver bullet, no perfect solution that will guarantee you'll never be in contact with scammers or never fall victim to a scam. But there are many steps you can take to help protect yourself. These steps can be easily divided into two categories: proactive and reactive. Proactive steps are ones you can take to help ward off scammers—these are the best steps to take because they help prevent financial and/or identity loss. Although reactive steps aren't as ideal, they're a good way to handle scams after you believe you've been contacted by a scammer or have been scammed.
Proactive
Consider opening an account for your Social Security number (SSN) at https://www.ssa.gov/myaccount/ to monitor your Social Security account.
Consider freezing your credit—this option may help prevent identity theft, but don't freeze your credit if you plan on making a major purchase in the near future, such as a car, boat or home. Credit checks run while your credit score is frozen will hurt your credit score.
Monitor your credit throughout the year. You're entitled to free credit reports from Experian, TransUnion, and Equifax once per company per year. Rather than get all three at once, spread these reports out every four months to stay vigilant. You can learn more at https://www.annualcreditreport.com/index.action.
Never email or text your Social Security number or banking information, such as credit card, account, or routing numbers.
Never give your SSN or credit/banking information to someone who reaches out to you.
Educate yourself on the latest scams—scams tend to come in droves, so it's helpful to learn what scammers might approach you with.
Install virus and malware protection on any device connected to the internet, including (but not limited to) computers, tablets, and smart phones.
Consider adding a trusted contact to your bank accounts—if unusual spending is noticed, your bank can alert you and your trusted contact (this may be particularly useful if you're the victim of a romance scam).
Read reviews for organizations and businesses that send solicitations before engaging with them.
Look for the fine print on solicitations you receive. If a solicitation references a relationship with another business you know (say, your mortgage company or landlord/apartment management), contact that business directly to investigate the mail/email/text/phone call you've received.
Double-check any potential romantic/friend dates before pursuing a meeting or relationship. Let people you're close to know about anyone involved in your life (even if the relationship is online-only).
Don't open any emails or click on links or attachments you're not expecting. This goes not just for emails from strangers but emails from loved ones—Scammers can hack into accounts or disguise their email address as coming from someone in your list of contacts.
Use your caller ID on your phone and let calls from unknown numbers go to your answering machine or voicemail. If you're worried about missing an important call, you can always use the general principle, "If it's important, they'll leave a message."
But maybe you've already gotten a suspect phone call, or a strange voicemail. Maybe you've realized, too late, that the person you gave your credit card number or sent money to wasn't who they said they were. If these things have already happened, then it's time to take reactive steps.
Reactive
If you receive a call you believe is a scam, hang up the phone immediately. If caller claims to be a from a legitimate business or organization, hang up the phone—reverse search and contact the actual organization. Ask if the organization has contacted you.
If you've opened an email that seems fishy, delete it immediately. DO NOT click on any links in the email!
If you've given your credit or banking information to someone you later suspect is a scammer, report this to your financial institutions and request new card and account numbers.
Report any attempted scams.
If you've been a victim of a scam, report it—your report will help you AND might prevent someone from being scammed in the future.
You can report fraud to the Federal Trade Commission at ftc.gov/complaint.
To report Social Security scams, call the Office of the Inspector General at ?1-800-269-0271 or report online at https://oig.ssa.gov/report.
If you or someone you know has been the victim of an online scam, register a complaint with the Internet Crime Complaint Center (IC3) at https://www.ic3.gov/default.aspx or with the New Jersey Division of Consumer Affairs at http://www.njconsumeraffairs.gov/ or by calling 800-242-5846 (toll-free in NJ) or 973-504-6200.
Don't be embarrassed or ashamed to report it if you've been the victim of a scam—scams can happen to anyone.
While this is not a comprehensive list, these suggestions can help guard you against tech-based scams or help you even after you've found yourself to be victim of a scam. Remember, scams can pop up anytime, from anywhere, and are especially prevalent through all of our tech-devices. Remaining vigilant and working to minimize your exposures to scams is the best way to prevent being scammed. But if you are the victim of a scam, report your scam to the proper authorities—your report could help you and could prevent someone else from being scammed!
We hope you've enjoyed this series on tech-based scams! Come back in April for our newest blog!
---
Mason Crane-Bolton is Communications Manager for the New Jersey Foundation for Aging. His writing has appeared in Epiphany, UU World, To Wake/To Rise, and others.