Today we bring you a blog post from guest blogger and NJFA friend Charles Clarkson, Project Director of the Senior Medicare Patrol of New Jersey.
---
By Charles Clarkson, Project Director, Senior Medicare Patrol of NJ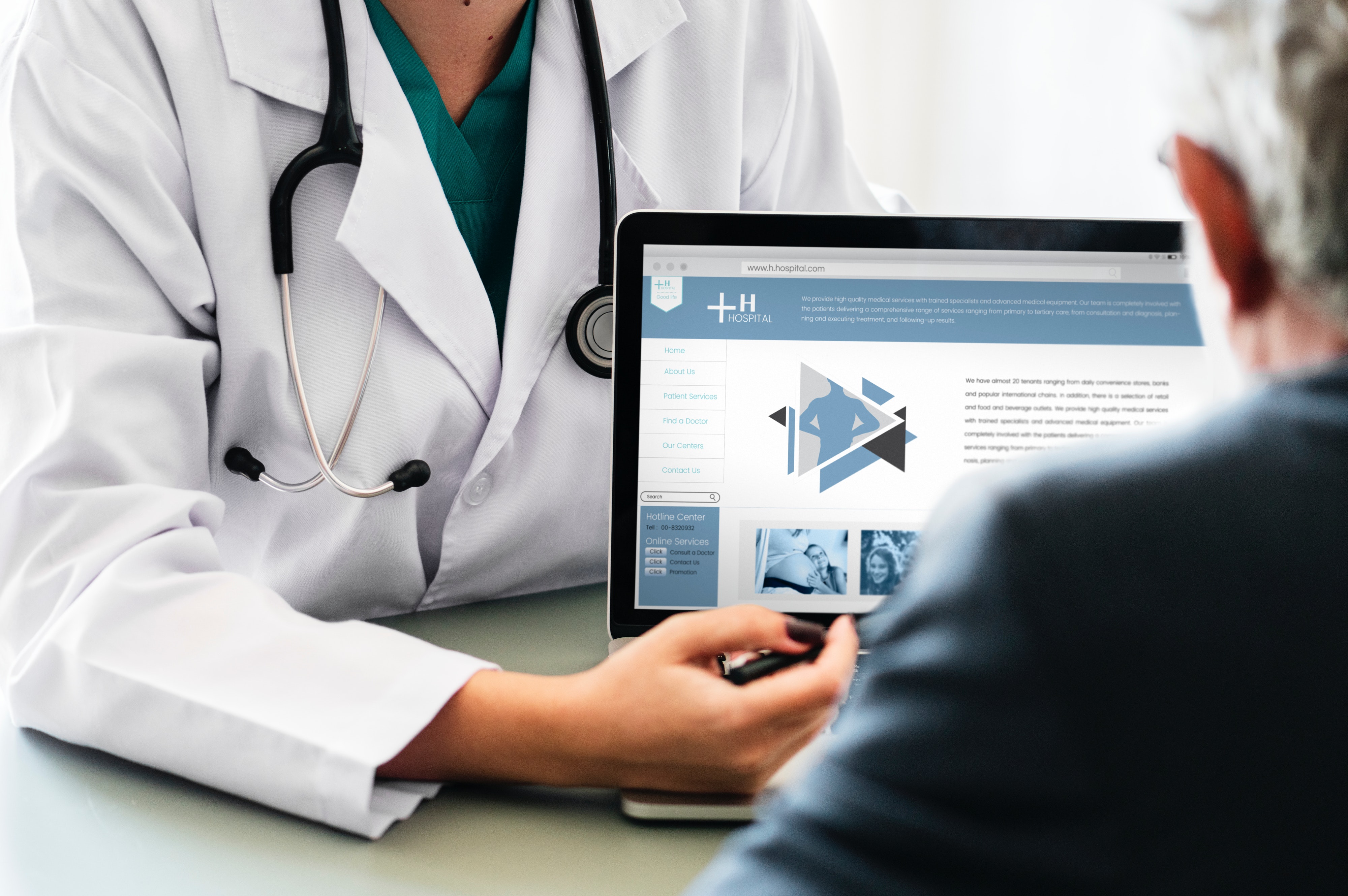 Medicare fraud is estimated to cost American taxpayers $60 billion a year, monies that are siphoned off and are not available for legitimate Medicare services. At the Senior Medicare Patrol of NJ (SMP), which is a federally funded program, we want to educate Medicare beneficiaries so they do not become victims of Medicare fraud. There are steps Medicare beneficiaries can take to fight this fraud. The most important step is to protect your Medicare number. Even though Medicare issued new Medicare cards to all beneficiaries with randomly generated numbers and letters and removed the social security number from the cards, the Medicare number (now known as the Medicare Beneficiary Identifier) is still very valuable to fraudsters who can use it to bill Medicare. Beneficiaries should not give out their Medicare numbers to anyone they don't trust. This is especially true for the many beneficiaries who receive robo calls on a constant basis. The rule of thumb is to never pick up the phone if you do not recognize the telephone number on your message machine. Let the message machine screen all of your calls and then you can decide to return the call or not. Most beneficiaries will find that no message is left and they can then ignore the call.
The next step is to always read your Medicare Summary Notice (MSN), the document a beneficiary receives from Medicare usually 3 months after seeing a Medicare provider. It is important for beneficiaries to review their MSN, not just because of fraud but because mistakes can also happen.
Step three is to keep a personal health care journal or calendar. Record every time you see a medical provider, take a test or have other services provided. When you get your MSN compare it with your journal or calendar. Make sure you are not being scammed. If you are not sure something is fraud or you have a question about the billing, call your provider and ask for an explanation.
Step four is to report any suspected fraud or error. This step is vitally important. Failure to report will translate into the provider getting away with any fraud or errors. Remember, this is your money. You pay Medicare premiums, co-pays, co-insurance, deductibles and other charges. If you need assistance in fighting Medicare fraud, as you were unable to resolve it yourself, call the SMP. Our telephone number is 732-777-1940 and our hot-line number if 877-SMP-4359. A beneficiary can also use our web-site to report a fraud on the form provided. Visit seniormedicarepatrolnj.org
Even if you are not sure if it is fraud but need questions answered, call us. We are a free service and we are here to help. Every beneficiary should feel empowered to help fight Medicare fraud. At the SMP we want to keep Medicare as a viable program that is there for every beneficiary.
---