By Mason Crane-Bolton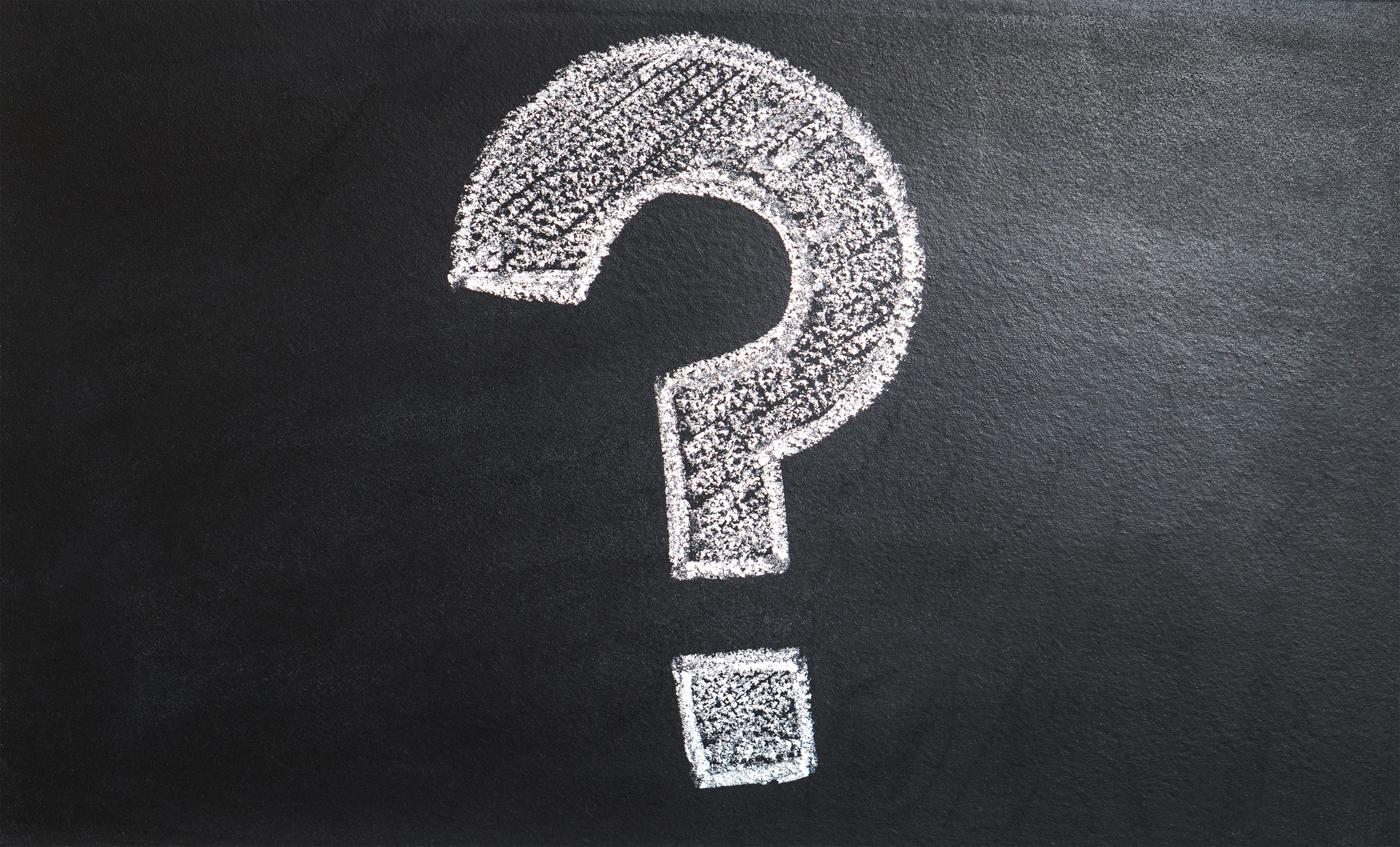 The Importance of Programs
There are many programs available for eligible older adults, but not everyone is signed up for them. Some people aren't aware of the types and specific programs available and others may know the programs, but don't believe they'll qualify for assistance. In today's blog post we'll take a brief overview of the types of programs available and why they're important.
Why are these programs important? Often, due to a number of circumstances, including unforeseen medical costs, outliving one's planned savings, needing to leave the workforce early or for lengthy periods due to medical or caregiving needs (and so on), older adults often find themselves with far fewer financial resources than they need to survive. The impacts of these problems are especially noticeable in a high-cost state such as New Jersey. Research on the issue, such as the Elder Economic Security Index (EESI), has repeatedly showcased the difficulties faced by older adults continuing to age in New Jersey. Older adults face higher risks of homelessness, hunger, and delayed or neglected medical care due to their financial means. Although the programs listed below help to combat these disturbing trends, these programs are also often threatened by financial cuts, changes in eligibility requirements, and lack of legislative or community support.
Food Assistance
The Supplemental Nutrition Assistance Program (SNAP) may the one of the most well-known of the food assistance programs. Another popular program is the Senior Farmers' Market Nutrition Program (SFMNP), which "promotes nutritional health among New Jersey's senior citizens by providing them with locally grown fresh fruits, vegetables, and herbs."
Check your eligibility and apply for SNAP here: Apply for SNAP
Medical Assistance
In addition to Medicare, there are several other programs for older adults, including prescription assistance. The Pharmaceutical Assistance to the Aged & Disabled program (PAAD) is a state-funded program that helps eligible seniors and individuals with disabilities save money on their prescription drug costs.
To learn more about applying for Medicare go to the Social Security Administration's website here: Social Security Administration: Medicare
To learn more about applying for PAAD, the Senior Gold Prescription Discount Program, and other Medicare savings programs, continue to the section on the new NJ Save application and follow this link: NJ Save Application
Assistance for Homeowners
For eligible homeowners, assistance is available with your property taxes. The Property Tax Reimbursement Program (popularly known as the Senior Freeze Program) and the Homestead Benefit Program are available to older adults who qualify.
Learn more about the eligibility requirements and how to apply for the Property Tax Reimbursement Program here: NJ Property Tax Reimbursement Program a.k.a. "Senior Freeze"
Heating and Cooling Assistance
The Low-Income Heating and Energy Assistance Program (LIHEAP) "helps very low-income residents with their heating and cooling bills, and makes provisions for emergency heating system services and emergency fuel assistance within the Home Energy Assistance Program."
Check your eligibility and download the application for LIHEAP here: Apply for LIHEAP
Multi-Program Savings and Application
New Jersey's new application NJ Save allows eligible older adults and those with disabilities to apply and enroll in the following programs simultaneously:
-Pharmaceutical Assistance to the Aged and Disabled (PAAD)
-Senior Gold Prescription Discount Program
-Lifeline Utility Assistance
-Medicare Savings Programs (SLMB & QI-1)
-Medicare Part D's Low Income Subsidy (aka "Extra Help")
-Hearing Aid Assistance to the Aged and Disabled (HAAAD)
The application is also used to screen for LIHEAP, SNAP, and Universal Service Fund (USF). In addition, individuals who qualify for PAAD and Lifeline Utility Assistance through NJ Save may also be eligible for Property Tax Freeze ("Senior Freeze"), reduced motor vehicle fees, and low-cost spay/neuter for pets.
Learn more about NJ Save and apply here: Apply Through NJ Save
Programs aimed to assist our most vulnerable often seem out of reach for many, and while it may be true that these programs all have eligibility requirements, many programs are under utilized. Remember that only 48% of eligible older adults in New Jersey are currently receiving SNAP benefits. Rather than assume you don't meet the eligibility requirements, look into the requirements for each program (or use the NJ Save application) and apply for all the programs you meet the criteria for. Regardless of what assistance level you might receive from an individual program, each benefit can help you and even small benefit amounts can quickly add up to substantial assistance across several programs!
If you have feedback or would like to be part of the conversation, leave us a comment below or email us as office@njfoundationforaging.org.
Come back for our next blog! New posts are published on the first and third Thursdays of each month.
---
Mason Crane-Bolton is Communications Manager for the New Jersey Foundation for Aging. His writing has appeared in Epiphany, UU World, To Wake/To Rise, and others.